Welcome to Health Action MA's Advocacy Center where you can find everything you need to protect and preserved educational rights in the Commonwealth.
Join us in protecting the rights of individuals, families and communities by acting today. Together, we can make sure that Massachusetts remains a leader in sound and public policies.
Go through our Advocacy Center and check which campaigns and initiatives you can help with.
Visit our Resources and 2023-2024 Bills page to learn about the bills we are supporting/opposing this session.
Contact your own State Rep's and Senators (and let them know your position on the bills).
Prepare to testify verbally and/or in writing with our FAQs, testimony guides and resources.
Sign-up for our texts alerts, newsletters, join our Facebook group and follow our social media accounts to stay current.
Volunteer with us and donate to us, to help us continue our very important work in the Commonwealth.

Questions? Send us an email
OPPOSE SECTION 1 OF H.1599 AND S.1114
Bills H.1599 and S.1114 contain language that would allow minors to consent to preventative care, including vaccination, without parental consent or knowledge. Email to strike Section 1 from H.1599 and S.1114.
OPPOSE THE REMOVAL OF RELIGIOUS EXEMPTIONS IN MA
Proposed bill H.604 and S.1391 aims to remove the religious exemption to vaccination for school aged children in Massachusetts, additionally the bill would add a data collection component.
OPPOSE An Act Promoting Community Immunity (S.1458 and H.2151)
The Community Immunity Act will violate basic human rights, medical ethics, and principles of informed consent. Provisions in this bill would allow vaccination without parental consent, limit medical exemptions for medically-fragile children, and limit religious freedom with respect to vaccination exemptions.
SUPPORT H.582 - An Act Relative to the Protection of Medical Exemptions for Immunizations
Take action and support H.582, a bill that strengthens and broadens medical exemptions for school attendance, prioritizing children's health and empowering medical professionals.
OPPOSE H.471 - Adds HPV and Hep A to the Required Vaccines for School in MA
Bill H.471 proposes to add two additional vaccines, the HPV vaccine and the Hepatitis A vaccine, to the list of required vaccines to attend school in Massachusetts. This bill is unnecessary and destructive.
Petition to Keep Covid-19 Vaccines Optional for Children in Massachusetts
Please voice your support to keep pediatric COVID-19 vaccines OPTIONAL for children in Massachusetts, by signing and sharing our petition to the MA Department of Public Health and State Leadership.
EMAIL CAMPAIGN - KEEP COVID-19 vaccines voluntary FOR SCHOOL attendance in MA
Contact your State Officials and voice your support to keep COVID-19 vaccination voluntary in the Commonwealth and NOT a requirement for school attendance.
Sign-Up to receive important bill updates, action alerts and more!
Health Action MA is collecting testimonies of exemption denials as part of our legislative efforts. All information is confidential and will not be shared with any third parties unless permission is explicitly granted.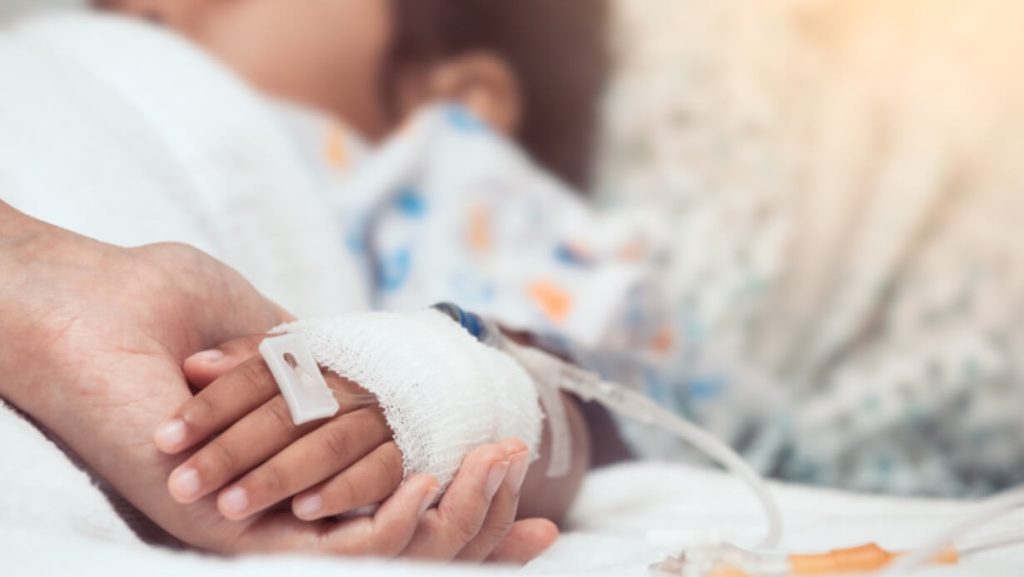 Was your child denied a medical exemption by their primary care or specialist in Massachusetts?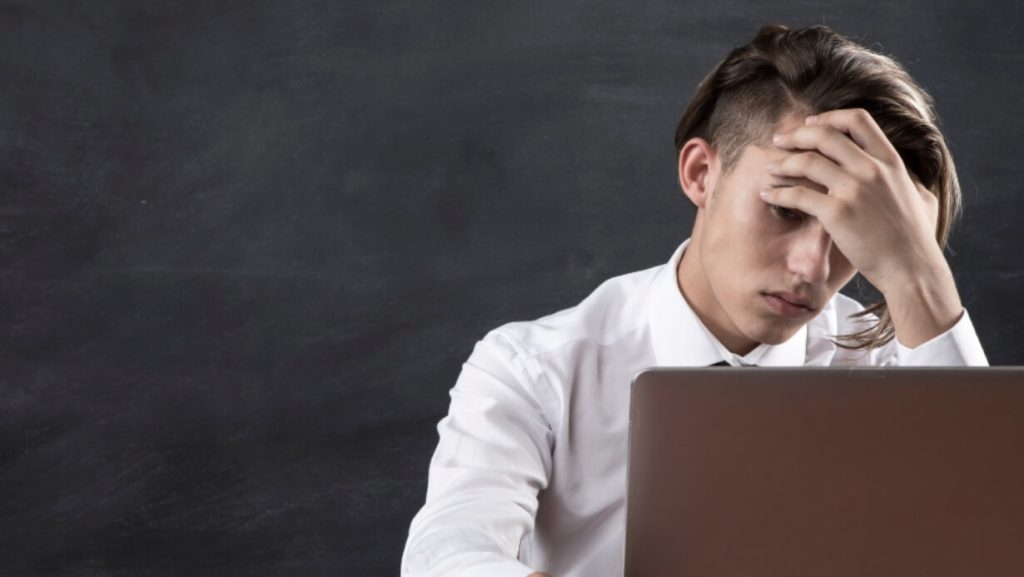 Was your religious or medical exemption denied by a Massachusetts College or University?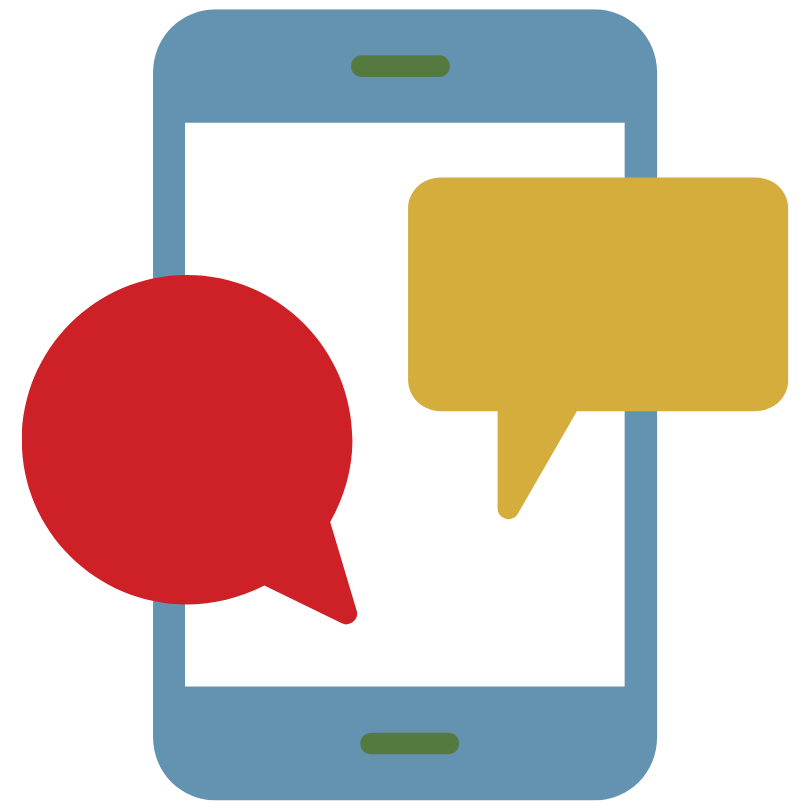 TEXT ALERTS
Text MABILLS to 40649