COMMUNITY IMMUNITY SUMMARY
An Act Promoting Community Immunity S.1458 & H.2151- Summary - English
The Act, spanning 9 pages, makes multiple complex changes to immunization policy and parental consent laws in Massachusetts. The Act purports to improve and standardize immunization reporting but goes well beyond this reasonable goal. It is wasteful, destructive, and has critical failings, including being at odds with two recent federal legal rulings concerning minor consent and religious exemptions.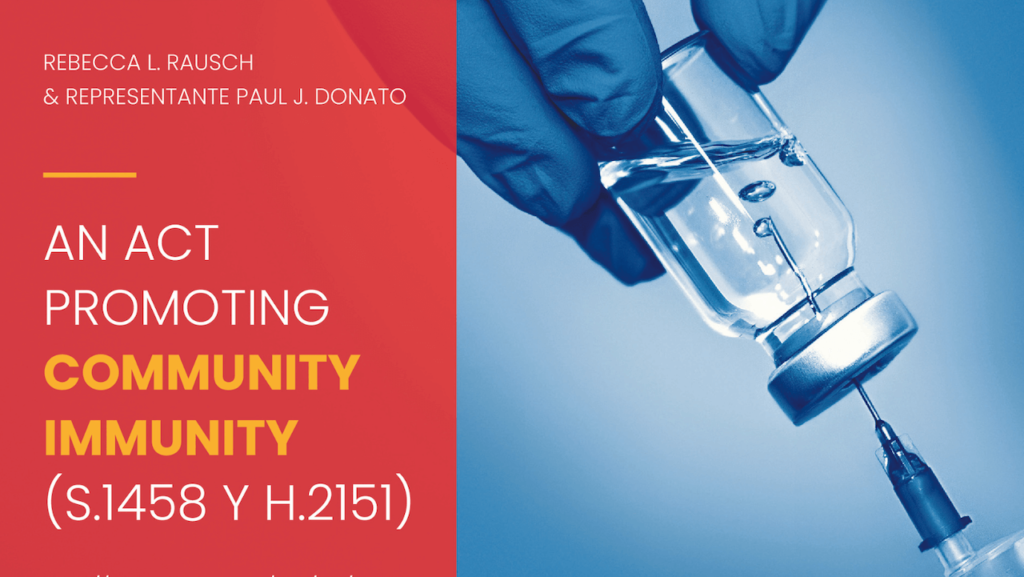 Una Ley que Promueve la Inmunidad Comunitaria S.1458 y H.2151 - Resumen - Español
La ley, que abarca 9 páginas, realiza múltiples cambios complejos en la política de inmunización y en las leyes de consentimiento parental en Massachusetts. La ley pretende mejorar y estandarizar el informe de inmunización, pero va mucho más allá de este objetivo razonable. Es derrochadora, destructiva y presenta fallos críticos, incluyendo estar en desacuerdo con dos recientes fallos legales federales relacionados con el consentimiento de los menores y las exenciones religiosas.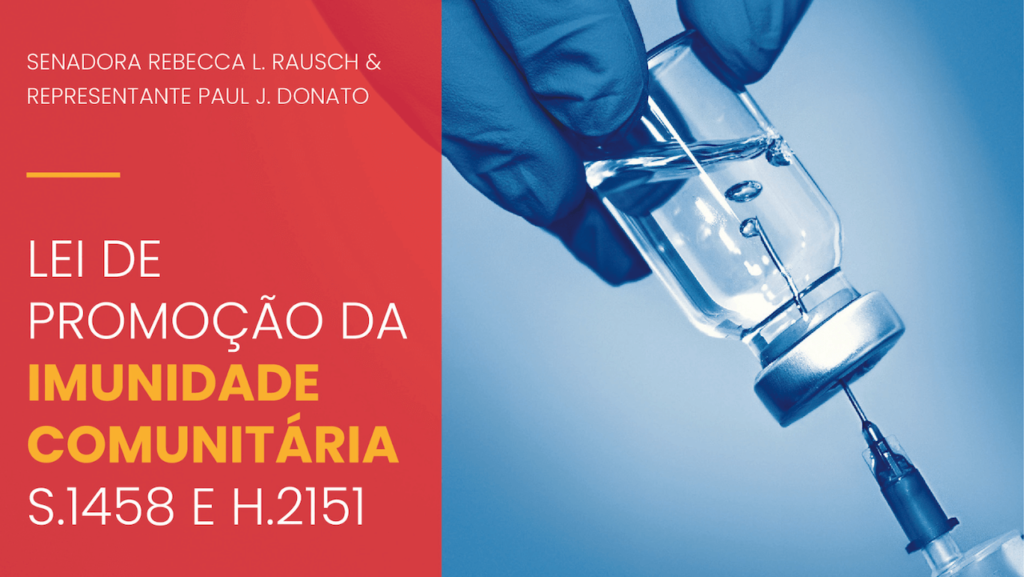 Uma Lei de Promoção da Imunidade Comunitária S.1458 e H.2151 - Resumo - Português
A lei, com 9 páginas, promove múltiplas alterações complexas na política de imunização e nas leis de consentimento parental em Massachusetts. A lei pretende melhorar e padronizar o relatório de imunização, mas vai muito além desse objetivo razoável. É um desperdício, destrutivo e apresenta falhas críticas, incluindo estar em desacordo com duas recentes decisões legais federais relacionadas ao consentimento de menores e às isenções religiosas.

10 REASONS TO OPPOSE THE COMMUNITY IMMUNITY ACT
10 Reasons to Oppose "An Act Promoting Community Immunity" - English
10 Razones para Oponerse a "Ley Promoviendo la Inmunidad Comunitaria" - Español
10 Razões para se opor à "Lei de Promoção da Imunidade Comunitária" -Português